Dr. Dan Solloway, PHD
Dr. Dan has been teaching health and fitness on the air since 1997 and lecturing world wide since 1986.
Dan is the inventor of the Hydro Tone Fitness System. He is an expert in exercise fitness and rehab. He has lectured world wide on these topics.  Dan has helped thousands of clients including pro-athletes, movie stars, business professionals and everyday folks reach their health and fitness goals.
Dan holds 11 US patents and 22 foreign patents in the fitness industry. Dan has certified hundreds of personal trainers world wide.
Dan holds a Masters in Fitness Science and a PhD in Nutritional Science.
On the show Dan's Health Talks, Dan interviews the top experts in the world of natural health. Revealing solutions that mainstream medicine has not yet resolved. 
Dan's Health Talks
Meet Dr. Dan Solloway, Ph. D. in Nutritional Science. On the radio since March of 1997. 11 patents in the exercise field. Trained pro athletes, pro teams, celebrities, and everyone seeking fitness.
Meditation and Hypnsis wit
Enhance Your Wellbeing with Alpha Cycle Meditation Practice
This MP3 file provides a guided meditation that will take you on a deep and relaxing journey, leaving you feeling refreshed and rejuvenated. The Alpha Cycle technique used in this meditation can help boost your memory, improve concentration, reduce stress and enhance your overall sense of happiness and wellbeing.
Dr. Dan Recommends:
InvigoRest Promotion

Promo Code: Radio Dan
Get Free Shipping in USA on orders over $50.
North American Herbs and Spice Promotions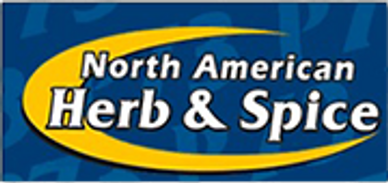 North American Herbs and Spice .com
Promo Code: Radio Dan
LifeWave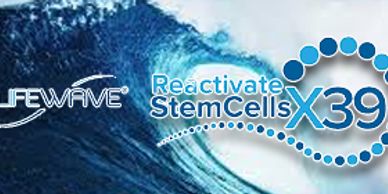 405-595-7072
Knowledge House Promotions
Dr. Cass Ingram, MD
Author, Lecturer, Research Scientist
Faster EFT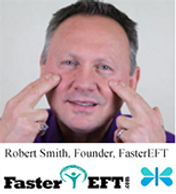 Robert Smith
Release and Let Go
Peace
Author, Lecturer, Inventor, Global Educator
Memory Repair Center
Memory Repair Center aka Alzheimer's Recovery Center
Alzheimer's Recovery is possible. Based on the internationally acclaimed research of Dr. Dale Bresenen, MD – Oklahoman's are now able to recover their mental and physical health with the expert and certified programs offered at Memory Repair Center.
Serving OKC & Tulsa
Since March of 1997 Dr. Dan Solloway has been doing his Health and Fitness Forum radio show. This popular show is where people have come to learn how to acquire vibrant health, fitness and how to extend their life expectancy while learning how to avoid, pain and prevent disease. Dr. Solloway has a PhD nutrition and has held 11 US patents in the Exercise Field and has worked with Pro-Team, Olympic Athletes, Movie Stars and the average fitness enthusiasts.
Helpful Links:
https://www.artland.com/artists/daniel-s-solloway
Health & Wealth
Protocol Doctors. Call for more information if you are in a situation and need insight. This will be…